Sv. Kofoeds Maskinfabrik A/S
Sv. Kofoed's Maskinfabrik A/S delivers complex industrial parts for chipping processes. This is our area of expertise. We handle parts measuring from ø20 to ø1100 in various quantities.
Our many years of collaboration with the largest players in the market, have helped us to become a qualified subcontractor who understands the customers' needs and, through creativity and optimal utilization of our technical resources, the ability to deliver high quality at competitive prices – on time.
Naturally, we use the latest technology on the market – hardware and software. We design in 3d and program 5-axis simultaneous tool paths as well as full real-life simulation on selected machines and 3d-print your prototypes.
We process all materials such as: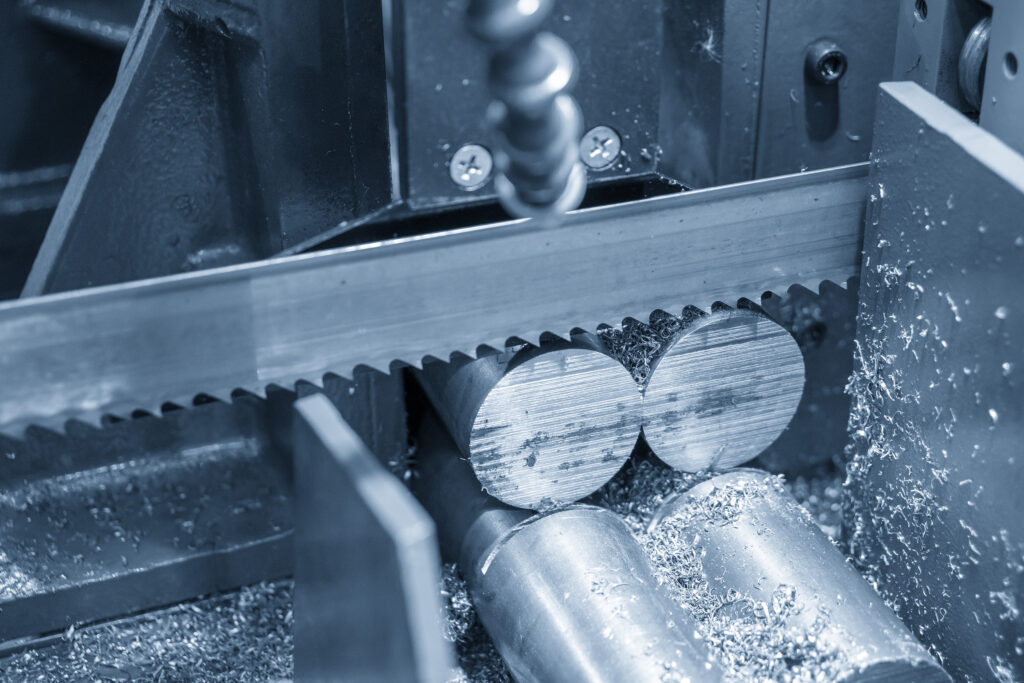 Steel grades
• Super duplex • Duplex • 1.4404 • 1.4301 • POM • PA 6 • S355 • 42CrMo4 • 34CrNiMo6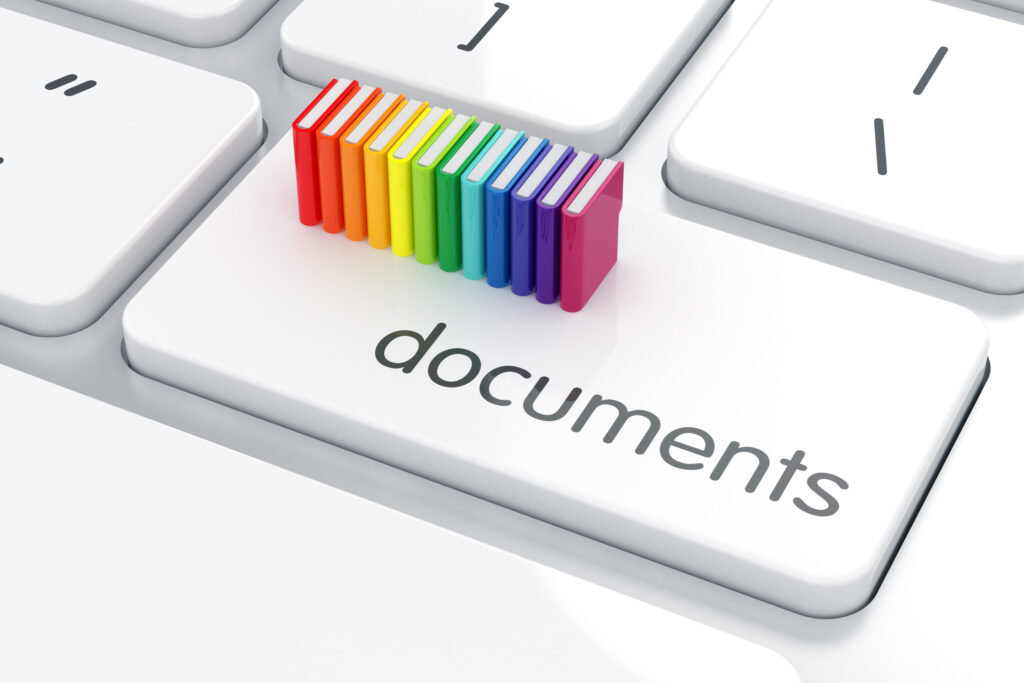 Documentation
We supply everything with 100% traceability and documentation
Flexible production
100% traceability of materials
High delivery security
Quality management
Quick response to all inquiries
Total solutions
Sparring – we have great technical insight
Prototype production in 3d print – plastic
Construction assistance – drawing production
Great technical know-how
5-axis machines
3 machines
Max. size 1200mm x 870 x 1000mm
Vertical CNC milling machines
3 machine
Max. size 3200mm x 870mm x 800mm
Horizontal CNC milling machines
1 pc.
Max. size 2200mm x 870mm x 1000mm
CNC lathes
6 machines
Max. size ø1120 x 3000mm
CMM
Robots
2 robots
Max. weight of parts: 60 Kg.
Software
MasterCam on all machines
Esprit CAM
Solid Edge for design, construction and file processing.